Welcome to Our Bakery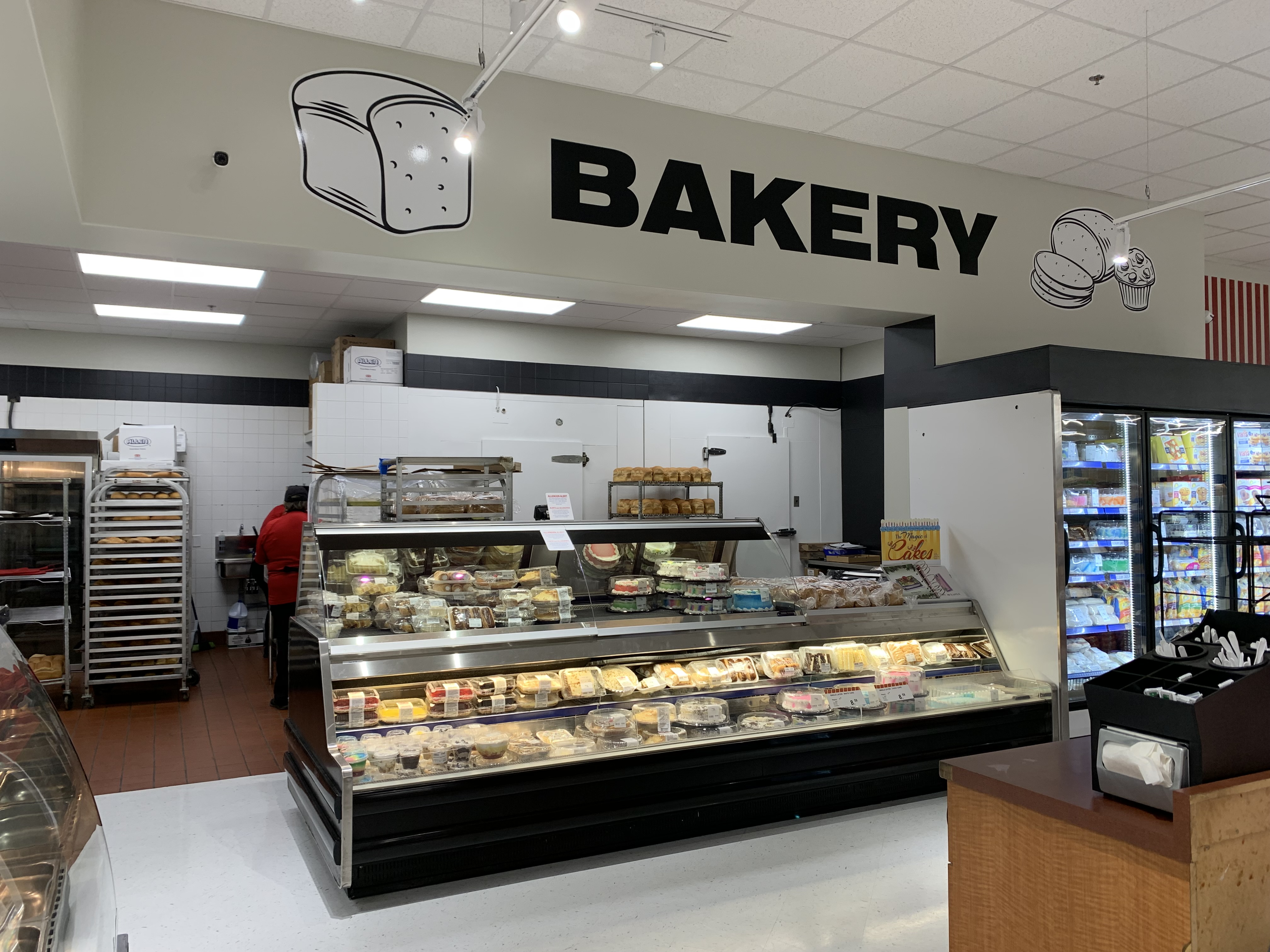 You´ll delight in tasting our freshly baked breads, rolls and desserts. We have the perfect selection for your everyday needs as well as your special occasions or celebrations.
Clarenville Area Co-op offers a great selection of decorative cake kits that are sure to add the finishing touch to any type of celebration. Please contact one of our bakery specialists at your favorite Clarenville Area Co-op to find out what other offerings are available.
We have become famous for our white 3 bun loaf baked fresh daily We offer something for everyone from baked cookies, squares, pies, cakes. We also offer gluten free alternatives for those with dietary restrictions.
From beautiful birthday cakes to melt in your mouth classic sensation brownies, Clarenville Co-op is your sweet tooth's best friend.